We are dreaming of shared growth through global network.
Please join us on our platform.
<< Search partner more area >>
Certificate Manufacturing and Skill
Factory Automation and Smart Factory
MOT(Management of Technology)
Industrial Engineering Part
The other Industrial area(Advanced Tech Transfer and Consulting)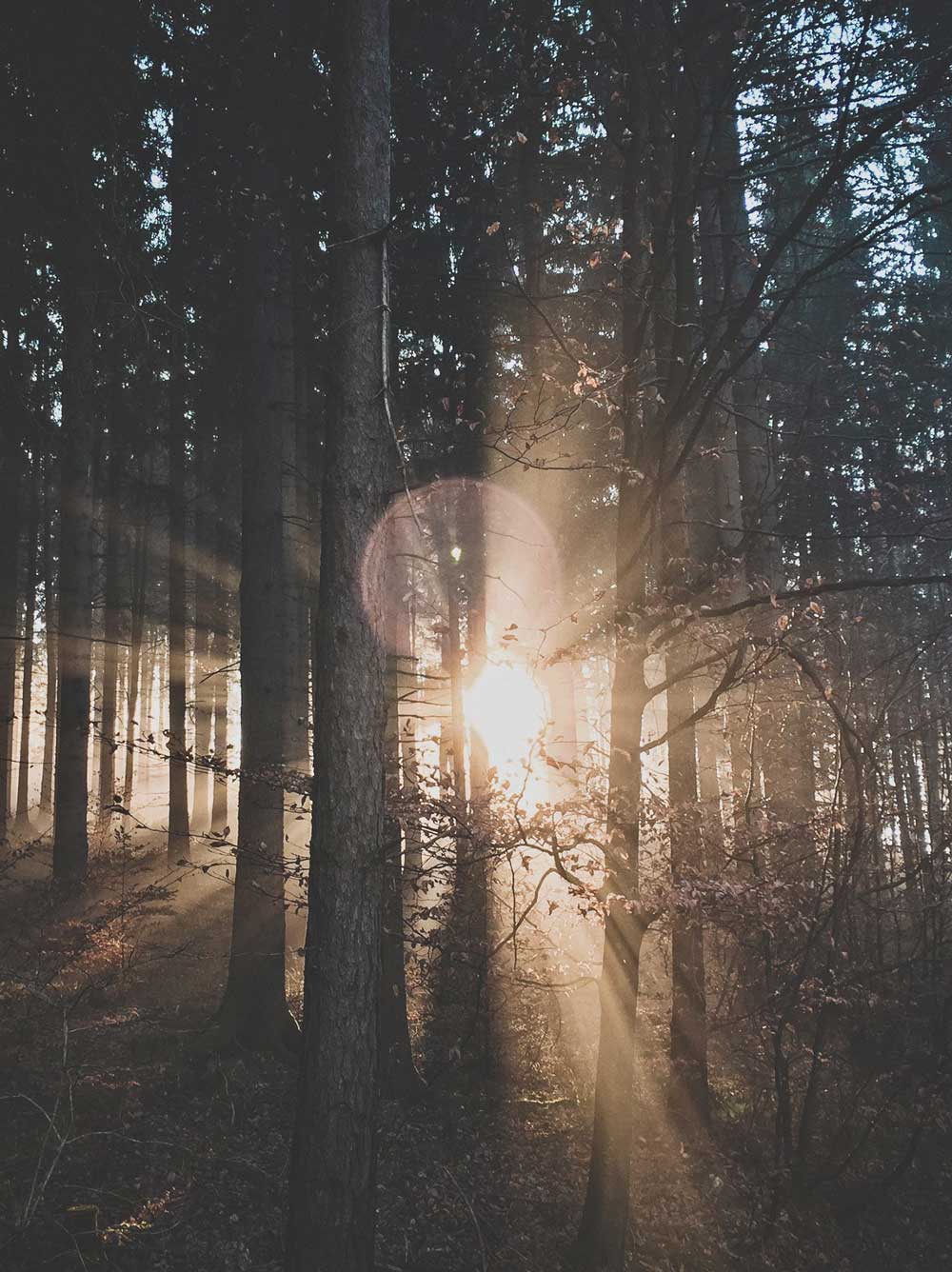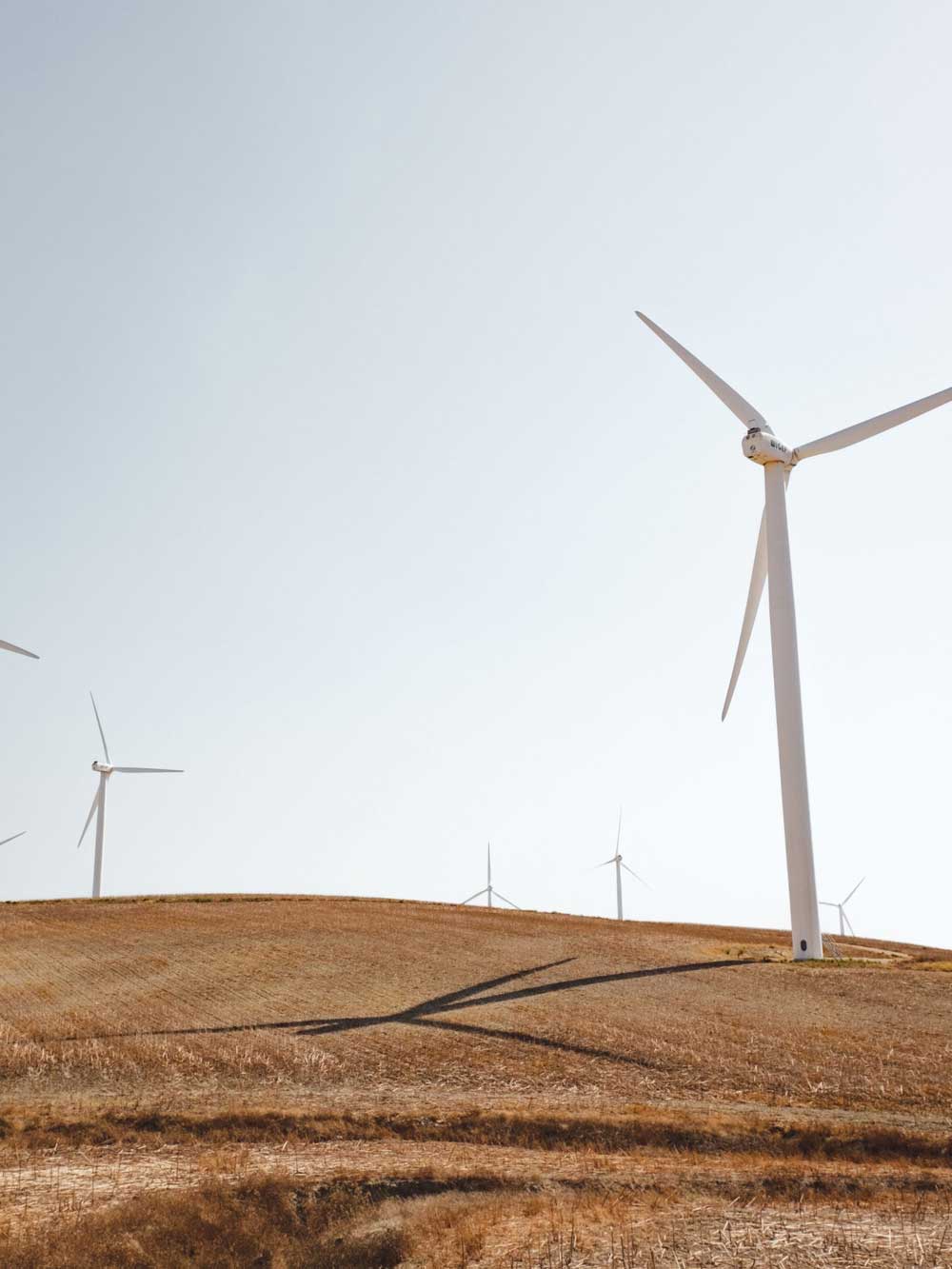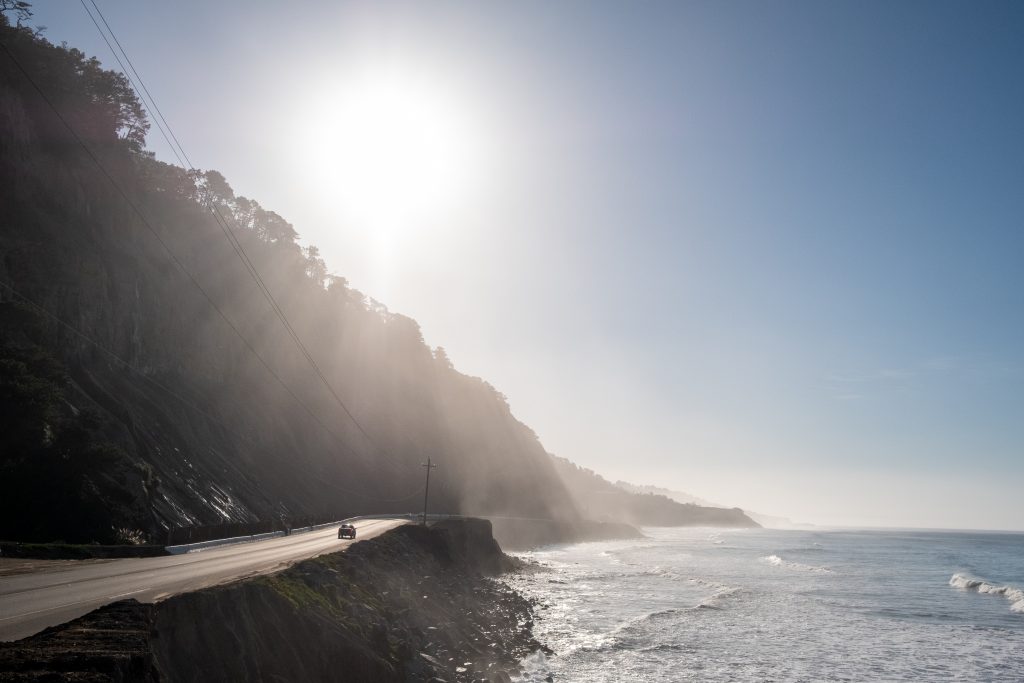 << Corporation with us >>
We can carry out a joint venture through a business agreement.
We can foster the industrial skills and the human skills needed in many industries.
This allows you to carry out a joint venture company.
We also explore policies and projects for industrial development.
You can hold seminars and workshops to interact with and extend the latest information.